AlixSandra Parness
AlixSandra Parness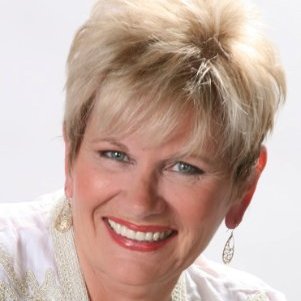 Topic: Entering The Golden Age Of Joy, Transforming The Dark Age Of Condemnation
Personal Soul Language(s): AT: Image Maker
www.activatejoy.com
Learn more about AlixSandra's Soul Language by clicking here!

CLICK HERE FOR COMPLIMENTARY GIFT:
A Free Chapter of the Book
Activate Joy, Live Your Life Beyond Limitations
CLICK HERE FOR BONUS OFFER:
Creating Your Personal Blueprint For Joy
You Can Have Your World Your Way! Let Me Show You How – A 2 1/2 hour Teleseminar :
Cost: $495 For telesummit participants, sign up today and pay $175. Handouts and worksheets included.
About AlixSandra:
Dr. AlixSandra Parness, DD, Entrepreneur and published author of "Activate Joy, Live Your Life Beyond Limitations".  She founded an International Advanced Energy Healing School twenty-two years ago that is flourishing. AlixSandra is a Master Teacher, Clairvoyant Healer and an Active Public Speaker. She leads Sacred Journeys, to Sacred Sites for people who wish to deepen their alignment with the land. Today her passion is to empower all of us as we are Entering the Golden Age Of Joy.