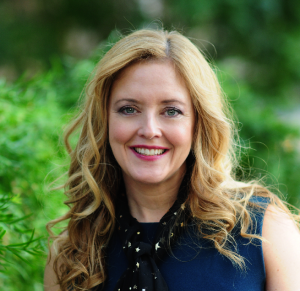 Amy Beth O'Brien
Topic: Walking the Yellow Brick Road:  A Three-Act Plan for Transforming Your Life and Business
Personal Soul Language(s): AQ: Matriarch/Patriarch, AT: Lawmaker, and Tone: Captain
www.starinyourownlifestory.com
Learn more about Amy's Soul Languages by clicking here!
CLICK HERE FOR COMPLIMENTARY GIFT:
Emerald City Star Kit
Are you ready to overcome challenges, achieve your dreams, and become your best self? Walk your own yellow brick road of personal transformation by downloading your free Emerald City Star Kit. Includes: The Symbolism of the Wizard of Oz report and the audio introduction to my book, Star in Your Own Life Story, which uses the Wizard of Oz as a blueprint, a movie-making framework, the seven chakras, and the three things every movie heroine connects with–and what you can connect with, to transform your life.
CLICK HERE FOR BONUS OFFER:
Re-script Your Life On-Demand Program
Includes 11 videos, 11 expert interviews, and a copy of Amy's book
Only $97. $100 off!
Includes a 15 minute strategy session with Amy
About Amy:
Amy Beth O'Brien is the founder of Star in Your Own Life Story.com.  She is passionate about helping women step into their starring role as a leader in business and in life.  Her books and programs are designed to help us to overcome challenges, achieve our dreams, and become our best selves.  She is a 4-time award-winning author of a relationship book, mind/body yoga teacher, and certified coach.  Amy has over two decades of experience working the public and private sectors as a manager, trainer, and consultant.  She is the author of Star in Your Own Life Story, Overcome Obstacles, Achieve Your Dreams, and Become Your Best Self.