This page is dedicated to providing the Soul Language community with additional resources to expand their lives and businesses.
Learn about numerology and Akashic Soul Reading
Jen Duchene
Astro-Numerologist, Akashic Soul Reader, Speaker, Author.
www.jenduchene.com
Downloadable Audio
Number Magic – 8 Steps To Creating Your Quest for Success PDF


New Marketing Model for Success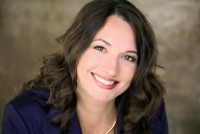 Lisa Manyon
The Business Marketing Architect
A Content and Copywriting Strategist for Mission-driven Entrepreneurs
writeoncreative.com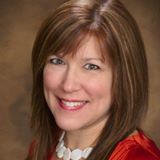 Archetype Alignment Grid
Beth Grant
Marketing Strategist
President, Moongazer, Inc.
www.truthandconsciousness.com
Soul on the Run
Soul on the Run are easy and profound tools to tune in and turn up your life. The mission of Soul on the Run is to help you to transform your life by connecting to your Soul in your car, at the gym or in your everyday movements of your life.