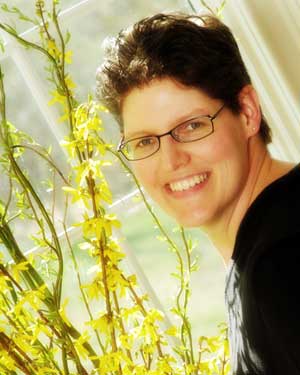 Paula Gregorowicz
Topic: Offer No Apologies: Seize the Spotlight and Build Your Life and Business Your Way
Personal Soul Language(s):  AT: Huntress
www.thepaulagcompany.com
Learn more about Paula's Soul Language by clicking here!
CLICK HERE FOR COMPLIMENTARY GIFT:
Turn Fear, Anxiety, and Panic Into Confidence and Peace of Mind
Exclusive two-minute video training teaches you how to release fear and anxiety on demand.
CLICK HERE FOR BONUS OFFER:
Discover Your Sweet Spot: Where Life Meets Business
No more waiting until (fill in the blank) to happen before you get a life outside your business.
About Paula:
Paula Gregorowicz plucks business owners off the hamster wheel of overwhelm, struggle, and self-doubt and helps them create the time and space for a life they love while building authentic, sustainable businesses.
The work Paula shares with others is the essence of her more than twenty years experience and education: from 20 years in corporate America to entrepreneur and business owner, spiritual and coach training, and eclectic life experiences.
She is a published writer and passionate photographer, has written many articles for online and print publications and her book Open to Your Intuitive Intelligence®: Reflections on Nature and Wisdom released was in September 2011.