Shann Vander Leek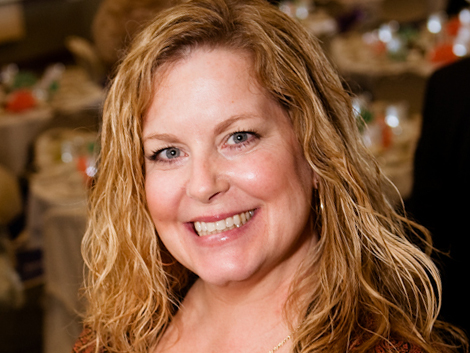 Topic: Heal Your Past and Liberate Your Sacred Heart
Personal Soul Language(s): AT: Lawmaker
www.transformationgoddess.com
Learn more about Shann's Soul Languages by clicking here!

CLICK HERE FOR COMPLIMENTARY GIFT:
Sacred Heart Healing Cycle:
In this special interactive report you'll discover how to identify where you are in the sacred heart healing cycle to better understand the feelings and emotions you may be experiencing.
The Sacred Heart Teachings: A Pathway to Heal Your Past and Open Your Heart
About Shann:
Shann Vander Leek is the founder of True Balance International, co-founder of Anxiety Slayer, author of Life on Your Terms, and creator of the Sacred Heart Teachings. Shann coaches powerful women in transition who are ready to reclaim their feminine sovereignty and transform their precious lives. She guides women through an intimate exploration of self-study, self-care and sacred feminine ritual. She is a mama, author, entrepreneur, artist, and mentor to the women who are attracted to her transformational work. Shann's courageous journey of self-discovery includes yoga teacher training, silent retreat, deep shadow work, Artist's Way facilitation, wise women gatherings and healing sweat lodge ceremonies.