"The exploration of the soul propels business forward, and in turn, business propels the exploration of the soul" — Jennifer Urezzio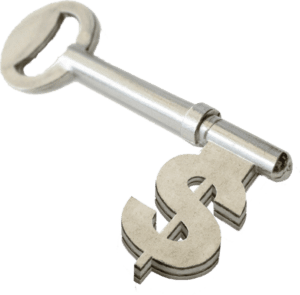 Intuitive sessions and programs can help you understand your inner guidance and how to use it to transform your life. During a session or one of our comprehensive programs, you will gain the tools you need to banish your insecurities, nagging worries and doubts.
Living by your intuition allows you to utilize Divine wisdom and create the life you want by listening to your Soul. To achieve anything, you first need to check inside, and working from a place of power and truth you can guide yourself to take the steps you need to get where you want to go.
The benefits of a session or a comprehensive program include:
More conscious connection with your Soul
Tools and techniques to release fear, anger and resistance
An understanding of your wants, desires and needs.
A strategy and action plan for realizing your goals
Establishing confidence and self-trust
To enhance our programs, we also offer essential oil sessions. Essential oils have been around for over 3,000 years and they can do everything from help with a headache to releasing spiritual and emotional blocks. We can create custom essential oils programs for your specific needs.
Schedule a free introductory session today, or learn more about the sessions we offer…