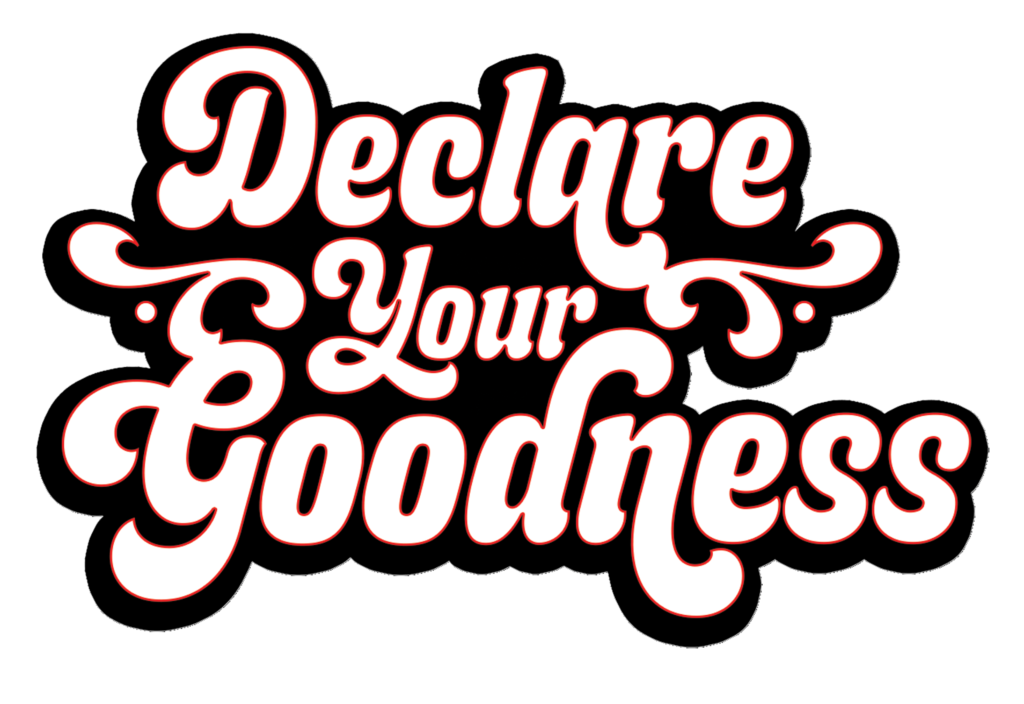 Having a sustainable business is more about being than doing. It's about successfully understanding the internal energy structures of you and your business. Yet so often we are experiencing outdated ways of doing. Creating a thriving business is all about understanding how to be consistent in adding consciousness into your business.
Success Does Not Happen In A Vacuum
Success does not happen in a vacuum and neither does consciousness. We sometimes outsmart ourselves and think ourselves into situations that are not for our greatest good, which can lead us to infusing lack into our life and business.
When I found myself having a business problem it was often actually a consciousness issue – so I created a tool. You might need a quick consciousness fix, or maybe you already understand that to achieve more you must invite more love into your body, life, and business.
You Can Stop Chasing Your Business
If you are ready to stop chasing your business and start leading with consciousness, this membership program is filled with rich content just for you.
For the last decade, whenever I found myself having issues in my business, I created tools that both raised my consciousness and revealed the solution. The result of all that goodness is my new Soul2Business membership program.
I'm Too Much Of A Renegade To Join A Membership Program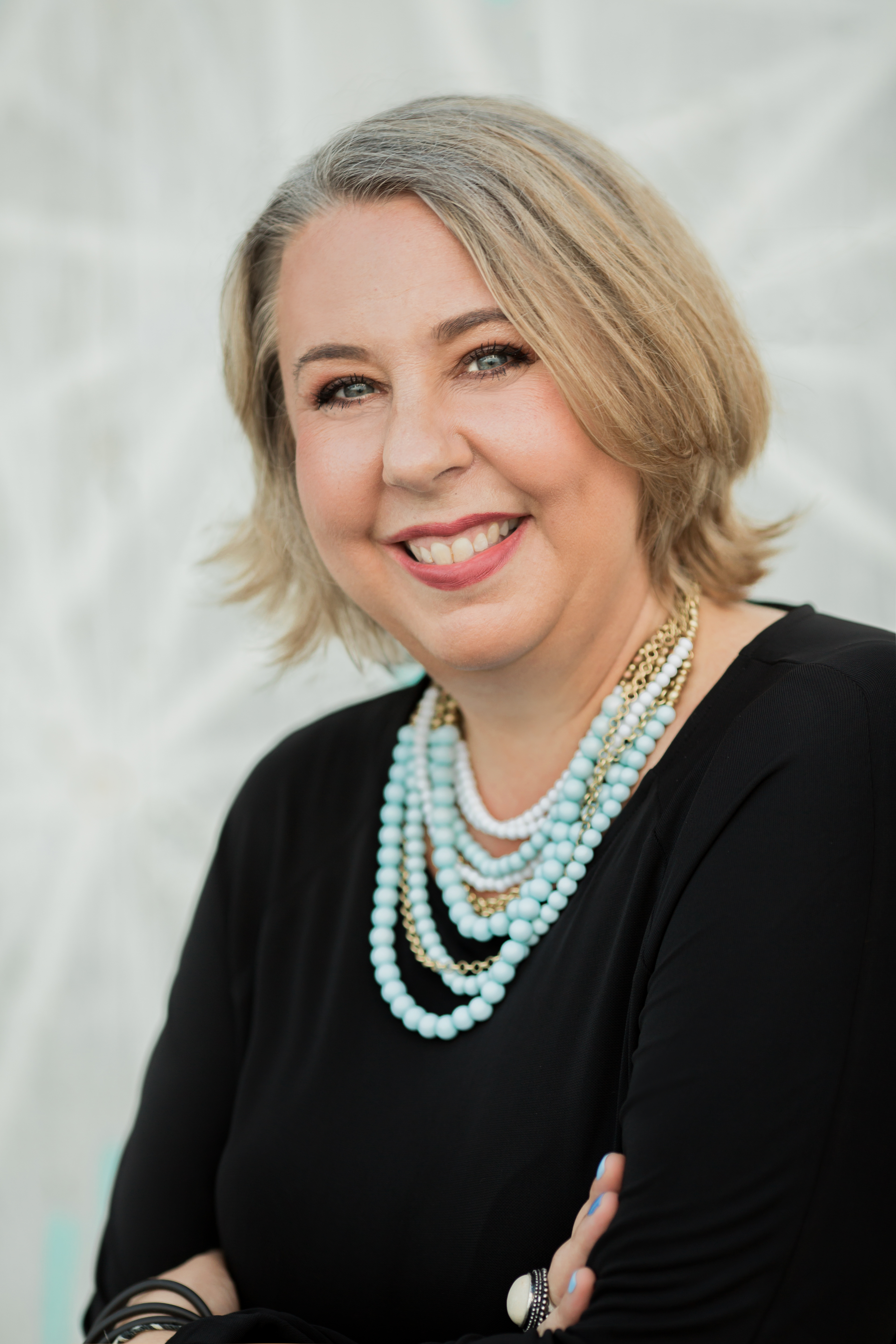 If you're like me, you are a renegade and don't really see yourself joining a membership group. I get it! This membership program is specifically designed for the highly intuitive, creative, innovative, spirit-led, and big message entrepreneur. It has been specially created to be utilized as your virtual COO (chief operating officer) and CSOO (chief Soul operating officer). And it's also been structured to not create stress in your life and business.
Soul2Business is intended to provide you with community, tools, and connection to support the truth that your business is designed to receive and be successful.
The Goodies
Here's why you want to join:
Lots of tools at your fingertips to raise consciousness and guide you to creating a bigger impact in the world (a few of these are: Creating Your New Marketing Story, The Butterfly Method – Understanding Your Creation Process, Coming Back After Money Broke Your Heart)
You will receive the opportunity throughout the month to interact with me (at no upsell) via email and open office hours
Interactive class each month where you can connect with me on relevant topics to you and your business (topics include How To Energetically Choose Your Clients, How Do You Know If You Are Chasing Your Business and How To Stop, Talking To Your Business To Support Divinely Inspired Action)
Each month there will be an expert to provide you with additional resources for your business (topics include: How To Be A Social Media Influencer, What is Your Value Ladder?, Do SEOs Really Matter?)
Opportunities to attend events, classes, and secure sessions at a special investment rate
The Soul Language Team is always uploading new content to Soul2Business and it is easy to access and beautiful.
Investment: $197.00
per month – 30 days cancellation policy