Yes, I'm ready to focus on my success! Each month you receive tools to create tangible shifts in your life, your business, and your world.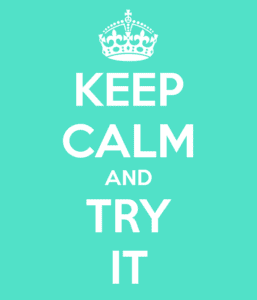 What does this program offer? You get to:
• Ask questions you are afraid to ask anywhere else
• Be asked questions from a different consciousness perspective
• Tap into an individual that is always practicing and asking questions of the Divine
Wouldn't you feel more supported if you heard from someone who has been there, will be honest about it, and is going to be strong and supportive when you feel lost?
The Success Support Program has been in existence for about 8 years, and I realized that I have a lot of content to share. So I decided to revamp this program.
Here's what the new membership program looks like:
• One 15-minute one-on-one chat via phone or Skype with me
This is to support you in your evolution of your Soul. Here's where you can ask for support, guidance, questions around a situation, or just go deeper in knowing and loving yourself.
• Language Thursdays
Feeling stuck? Knowing what your Soul is saying is profound but need help interpreting? Thursday is your day to connect with me, the founder of Know Soul's Language. Send me a question, and using your Soul Languages, we will move through the challenge together.
• Access to the Spiritual Renegade Group on Facebook
If you are truly looking for individuals that feel and think like you (highly intuitive and innovative), this group is the place. With over 190 members and still growing, this is where you can connect with others living via Soul.
• Success Content
I'm opening up my content to you. The purpose of this content is to help guide you both in the internal and external actions that lead to your success.
If you are ready to jump right in and receive the special 4 months Thank You investment rate of $252.00 (Normally $291).