What happens when we pause to honor ourselves, the Divine, and the passing of time? Newness!
The winter solstice is known for the celebration of nature and setting your intentions for the coming year.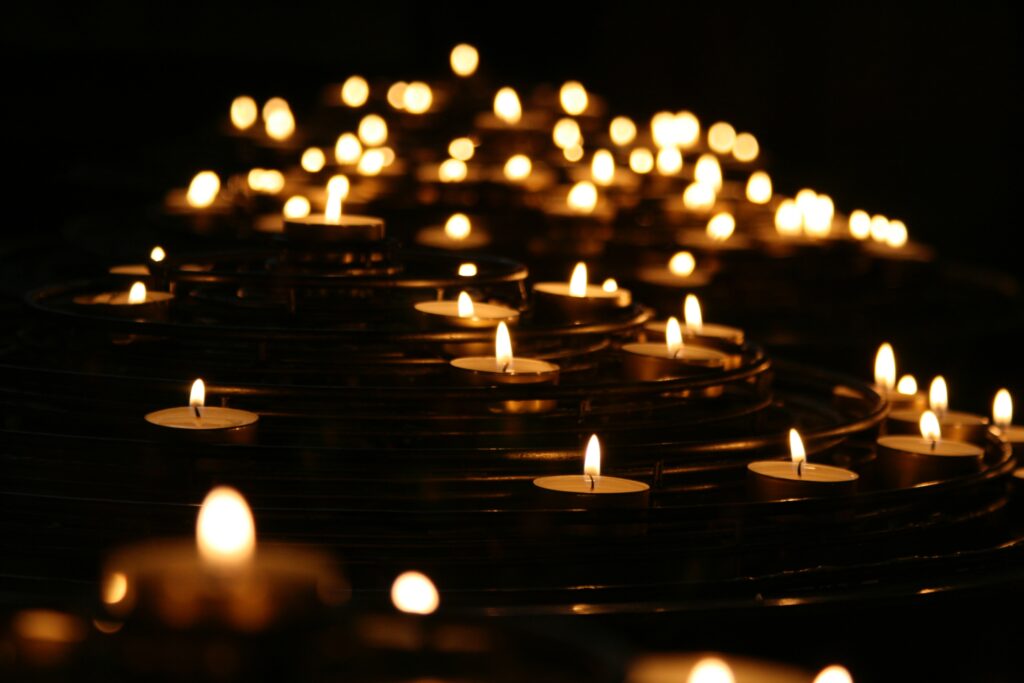 How can we best celebrate and utilize this powerful energy? By coming together to embrace stillness, talk to our souls, and pause to truly connect with the Divine.
During this honoring, you will walk away with:
Setting your intentions for both your Soul and the Soul of your business
A process to understand and utilize the powerful energy of stillness
Your own personal process to feel the internal energy within
Details
Wednesday, December 21st at 10:00 am PT, 11:00 am MT, noon CT, and 1:00 pm ET
Zoom (and yes it will be recorded)
Isn't it time that we allow ourselves to be and do things differently? When we engage in the sacred practice of stillness and connect deeply with our Soul and the Divine, we create newness and open to the unlimited possibilities the Winter Solstice and the New Year can bring.