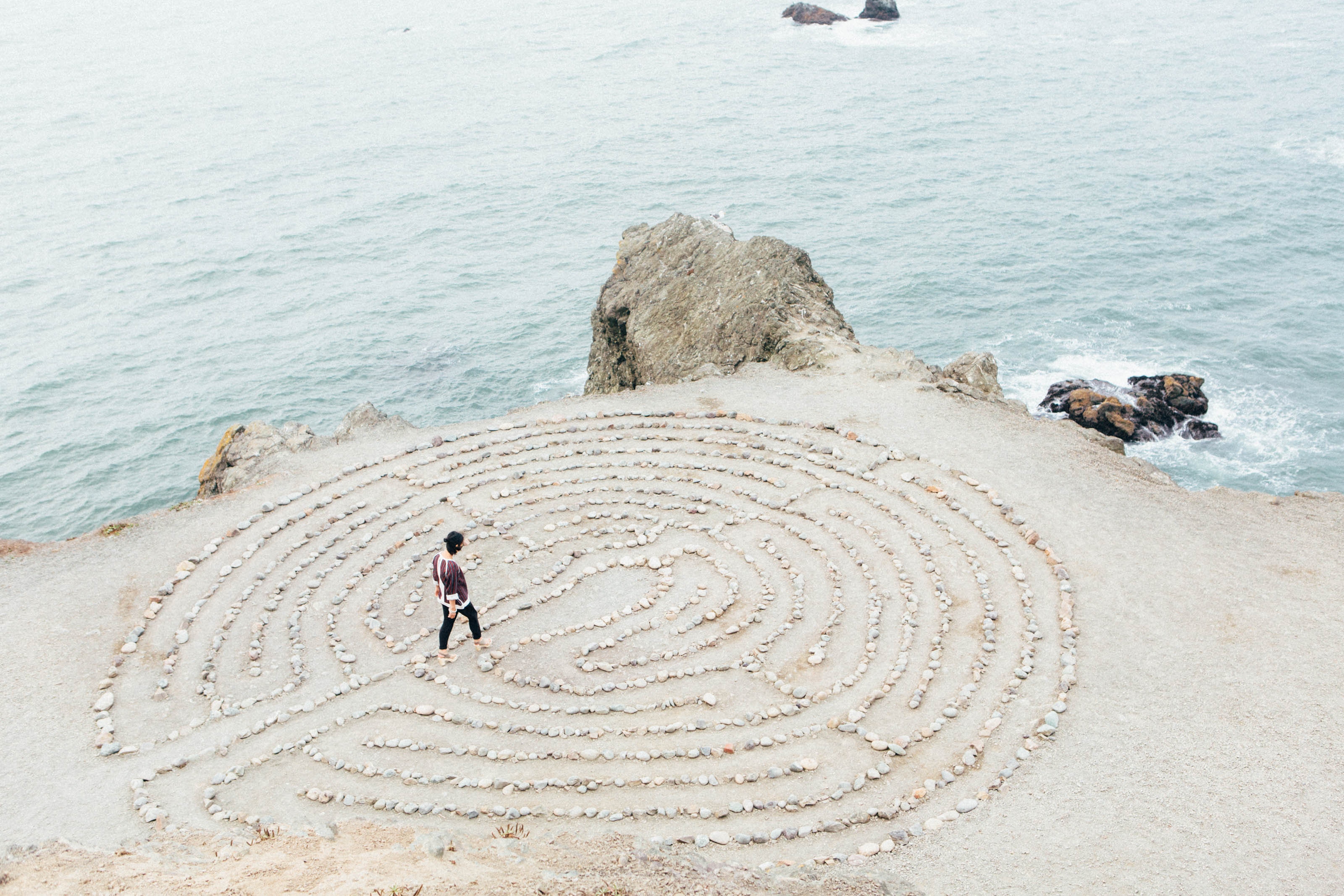 I started this post a while ago but got side tracked by transition.  When I went to sit down and craft my blog posts this week, this one jumped out at me and I started to giggle.
Why was I reduced to a laughing fit with tears rolling down my face?  I didn't remember writing that title!  Here's why transition is a good thing:
It's a new beginning filled with golden opportunities
It allows you to clear out the clutter that has been holding you anchored to an old way of creating your life
It allows you to expand your receiving abilities
It allows you to prepare for something much bigger in your life
A tool to help you feel good about your transitional state is the strength of your Soul.  Below is an exercise to help you consciously connect with your Soul and tap into the never-ending supply of grace inside of you.
Take a deep breath and focus on your tailbone (this gives your mind a focusing point)
Set the intention to create a conscious connection with your Soul.  If you know your Soul Languages, connect to your Tone (the personality Language).
Ask your Soul and body to show you how you can be in transition and in joy at the same time.
Somewhere along the way you made a choice, whether consciously or unconsciously, to move from one thing to another.  Now you get to make that choice in full awareness, understanding and feeling that it is a good thing.
Be Conscious * Be Connected * Be Soul * Be Successful
Jennifer Urezzio is an intuitive healer and the founder of Know Soul's Language.  Soul Language is a way to consciously connect with your Soul that was received through Divine Guidance.  Understanding your Soul Languages allows you to access your own Soul's guidance to accept your value, be more confident, have more impact and grow into a stronger leader.
To receive your 15 minute complimentary Soul Language session click here.