Waiting to "Live Your Purpose" until you're crystal clear on what it actually is? Tired of seeking and ready to start being?
If you're here, I'm guessing you're living a life that doesn't quite seem like yours. You know that there is something bigger inside of you – but you just can't seem to reach it. If fear, doubt, or confusion are clouding your path to full expression, I have great news for you. There's no need to find the perfect "label" for your Purpose – you're much closer to it than you think – you just need the right Frameworks and to know where to look.
Understanding your purpose and then living it is a very powerful idea.
With 15 years of supporting individuals to understand, live and receive from their purpose, I have learned a lot – especially that most people have more clarity than they realize about their purpose.
When you live from a place of power in your purpose: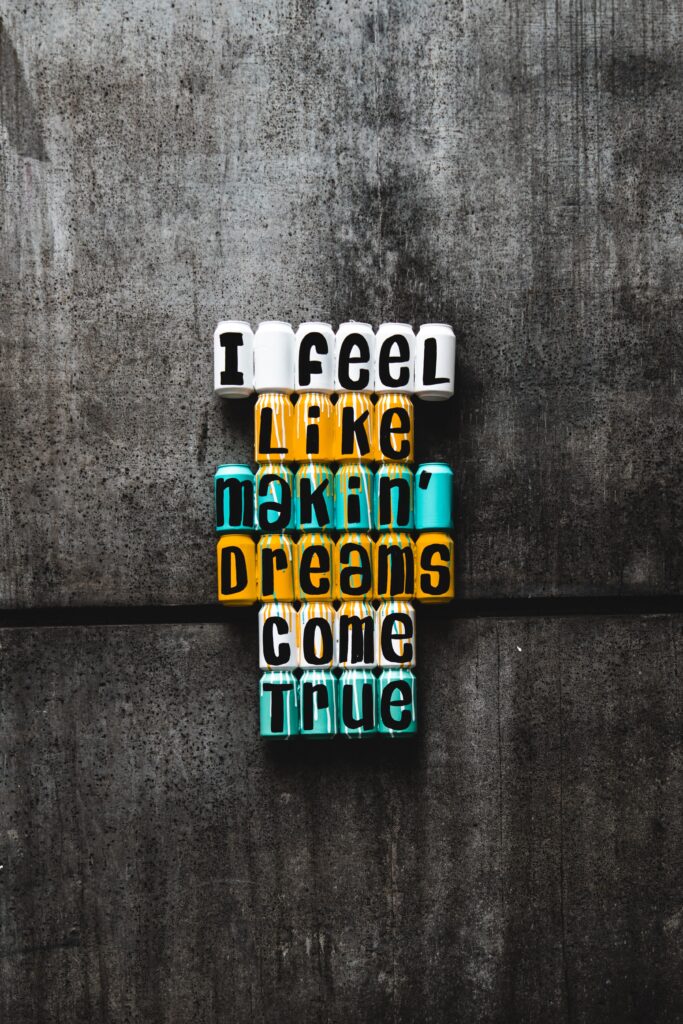 You can support others and "make a living" doing so.
The nagging feeling inside you that something is missing goes away.
You feel fulfilled and as if you are on the "right" path.
You are confident and don't doubt your choices.
Clients are seeking you out – instead of you "working" to find them.
You feel as if every part of your life is in alignment.
Your voice and vision are aligned and tangible to others.
You don't have to "sell" your products, yourself, or your ideas because people want what you have.
You are finally seeing the path to your greatness and living it.
Investing in yourself is easy and you attract others who invest in themselves.
Your income and purpose are in alignment with each other.
You trust your connection and intuition and have moved away from making decisions based on fear.
I recently read the following quote about not living your purpose and bells went off in my head. Let me be clear, you may have a very successful business and yet still feel as if you aren't living your full purpose.
"When you aren't living your purpose, you're bored and busy at the same time and always tired."

Jennifer Urezzio
It is your right, and the world needs you to be free, happy, and on purpose. Most of us know our purpose deep down inside, have some sense of it, or may even be living it to a certain extent, but like everything in life, our purpose evolves. There is always more to be revealed about the power of your purpose, and evolution needs a framework.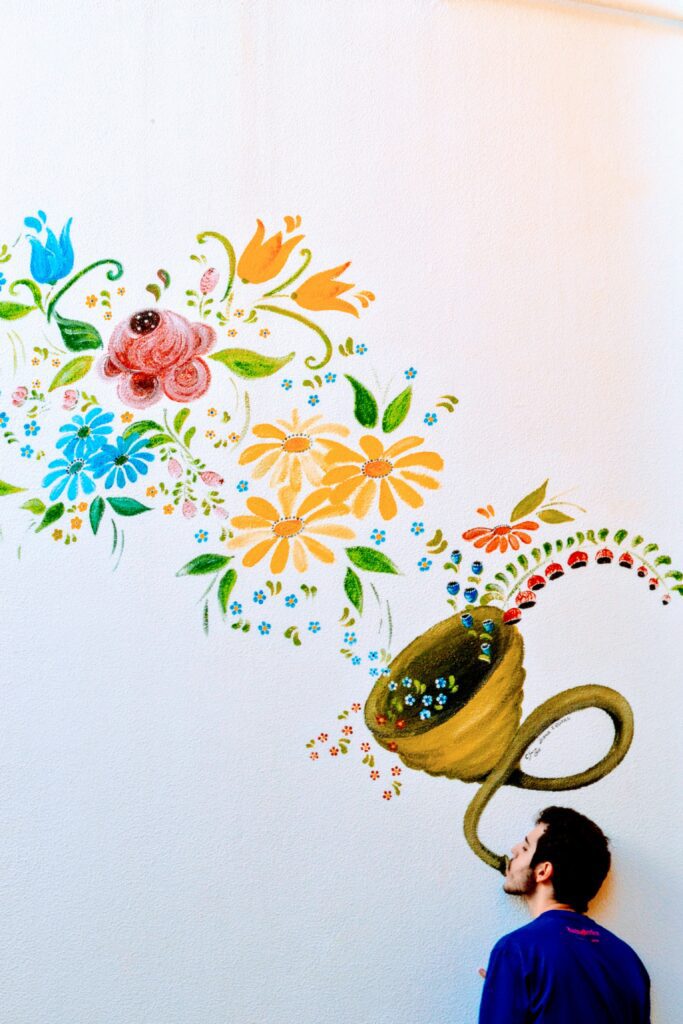 Powerful Purpose – Understanding and Living Your Purpose From The Inside Out is a six-month journey designed to further align you with your purpose and assist as you step fully into its power. This program will help you understand, accept, and transform your internal landscape, release blocks, guide you to define your direction, and create the (external) action plan to introduce or share your purpose with the world.
This is for you if:
You are a healer or coach, you feel like there is something missing, and you know that to make the impact you want on others you need to discover what that missing piece is…
You are a would-be entrepreneur, you have a great idea but don't know what to focus on to build your business, and you know that to gain the clarity you need to understand and utilize the wisdom of your Soul and understand your gifts and talents in a whole new way.
You are ready to be inspired, and inspire others, to live a meaningful life full of freedom and purpose.
By the end of our six-month journey, you will have:
Achieved a deeper understanding of yourself on a Soul level and gained tools to create a conscious connection with your soul and succeed.
Released your major limiting belief that's been the major stumbling block to living your purpose and supporting others.
Greater clarity about what motivates you and your decisions.
Learned how to co-create with the Universe for easier manifestation.
Created your action plan to bring your purpose to the world.
Clear understanding about what "needs" to be done on a daily, weekly, monthly, and yearly basis to grow your business.
Deep understanding about the delivery systems of your purpose (i.e., program, book, speech, etc.)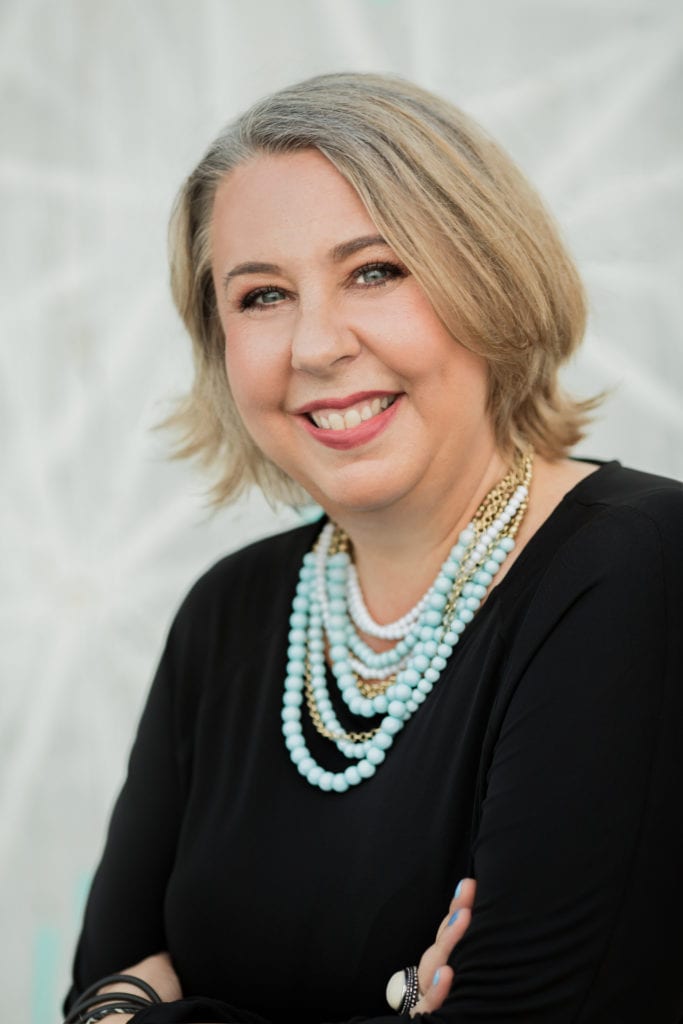 If you are like me, you prefer both group and one-on-one features – so this program is created with that in mind.
The major benefits of the program are my 15 years of working with individuals to unveil, expand, and live their purpose, and the co-creative magic of a monthly group class with other spiritual healers and entrepreneurs.
I will guarantee this to you:
I will offer you all my tools and knowledge
I will offer you my strength when you need it
I will be consciously transparent and honest
I will hold myself to the highest standard possible
And, I will not bullsh$t you.
Program Elements
One–On–One Elements
The second Monday of each month at 4:00 pm PT, 5:00 pm MT, 6:00 pm CT, or 7:00 pm ET
(Click here for a detailed list of each class topic)
More Tools…
You will also be given access to the Soul2Business library where you can take advantage of materials like Being Your Divine Voice, Tools for Trust, and Enough is Enough – How Self-Worth Is Impacting Your Business (among others). Also, Soul2Business has entire categories devoted to purpose and manifestation (value: $1194).
"Jennifer is helping me bring a dream into reality. She is very clear and knows exactly what you need to hit your goals. She has a unique way of bridging your Soul's work into this reality. I would recommend working with her, as it will change your life."

Ondrea Lynn
You know your purpose; you just need support to unleash it!
$300
6 Payments
---
2-60 minute sessions ($800)
6-30 minute check-ins exhibition ($1200 value)
6-90 minute group calls ($2400 value)
$900
2 Payments/(billed 30 days apart)
---
2-60 minute sessions ($800 value)
6-30 minute check-ins exhibition ($1200 value)
6-90 minute group calls ($2400 value)
"She has a way of translating what is unclear into a crystal clarity that is easily understood. And she makes sense!! Her connection to the Divine never ceases to amaze me. She makes all subjects have more meaning and understanding. And she does this in just a few seconds. She helps me put words to what I am attempting to express. I go back and listen to sessions and continue to get more "A-Ha" moments. I highly recommend getting to know her."

Tracy Neely
$1,775
Full Payment
---
2-60 minute sessions ($800)
6-30 minute check-ins exhibition ($1200 value)
6-90 minute group calls ($2400 value)
"Wow. Had an amazing session with Jennifer just a few weeks ago. Things got set in motion rather quickly after some retreat and meditation time. I put together a new healing modality (that I had all the pieces for but just didn't know it) and am finishing the teaching manual for it now. Have had some amazing client sessions since then and incredible healing sessions in my group mastermind. Thank you Jennifer. You are a sublime gift!"

Kathryn Mussell