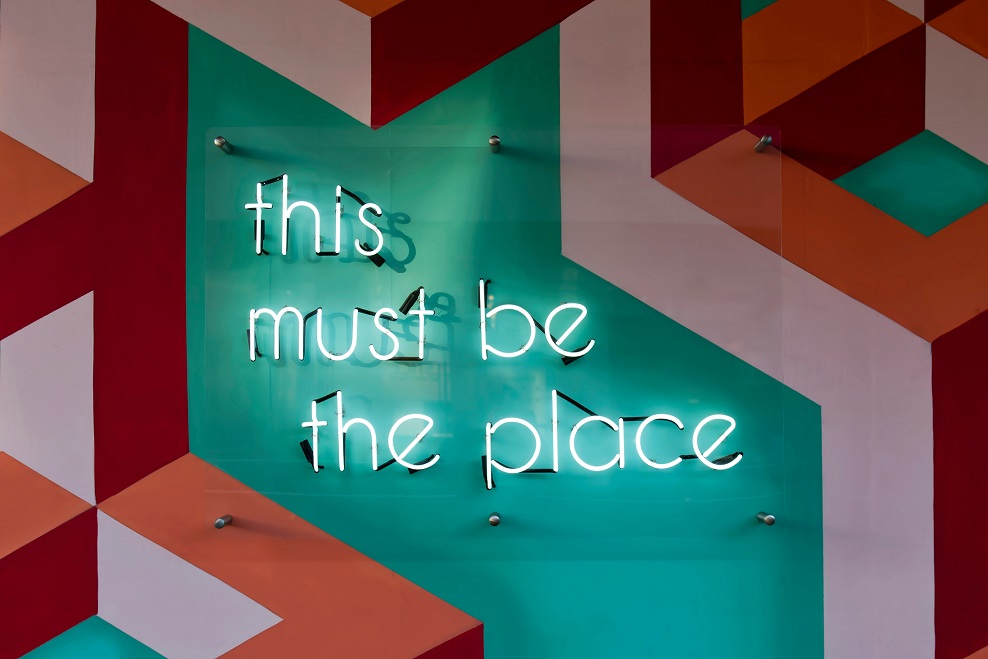 I love it when the Divine speaks to me through song. The other day, I was driving in my car wondering what topic to write about and a song comes on – Tell Him by The Exciters.
Now the basis of the song is about getting your man by telling and showing him you love him.
Here I am driving my car, singing the lyrics and it occurs to me…that's what I can do for me. I get to tell myself that I will always be by my side. I get to tell myself that I'm always going to love me.
Creating what you desire for your life takes love! Lots of love for yourself. It is my suggestion to notice in your life where you can fuel your desires with love, rather than fear.
So how have you been telling yourself that you love yourself? Where can you improve your intimate relationship with yourself? Here's an exercise to start opening up the channels of communications with yourself.
Take a deep breath and focus on your tailbone. Ask Divine Intelligence to create a working connection between you and your Tone (personality) Soul Language. If your Tone hasn't been identified yet, set the intention to connect with that part of yourself (and trust that the Divine is setting up that connection) that is your Tone. Now, here's the question that you get to ask:
What words have you been using to describe yourself that are not loving? What new words do you get to use?
Now you get to hear your own music of love.
If you are interested in exploring your own Languages or offering that discovery to someone else, please secure a complimentary 15-minute private session. Also, if you are interested in investigating which Soul Languages would be beneficial for you to attract, feel free to reach out to me (at jennifer@knowsoulslanguage.net) to request a private session.
Jennifer Urezzio is an intuitive healer and the founder of Know Soul's Language. Soul Language is a way to consciously connect with your Soul that was received through Divine Guidance. Understanding your Soul Languages allows you to access your own Soul's guidance to accept your value, be more confident, have more impact and grow into a stronger leader.
To receive your 15 minute complimentary Soul Language session click here.