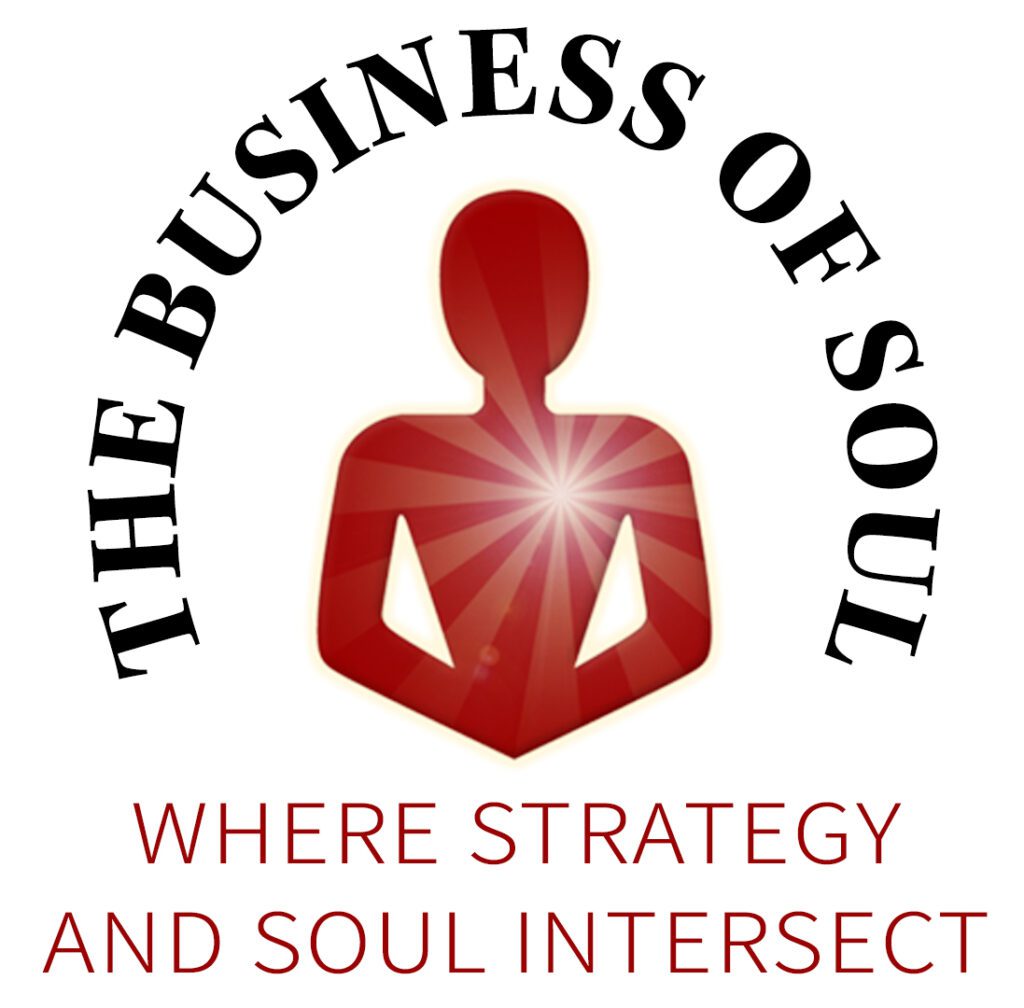 Having a sustainable business is more about being than doing. It's about successfully understanding the internal energy structures of you and your business. Yet so often we are experiencing outdated ways of doing. Creating a thriving business is all about understanding how to be consistent in adding consciousness into your business.
Success Does Not Happen In A Vaccum
Success does not happen in a vacuum and neither does consciousness. We sometimes outsmart ourselves and think ourselves into situations that are not for our greatest good, which can lead us to infusing lack into our life and business.
When I found myself having a business problem it was often actually a consciousness issue – so I created a tool. You might need a quick consciousness fix, or maybe you already understand that to achieve more you must invite more love into your body, life, and business.
You Can Stop Chasing Your Business
If you are ready to stop chasing your business and start leading with consciousness, this membership program is filled with rich content just for you.
For the last decade, whenever I found myself having issues in my business, I created tools that both raised my consciousness and revealed the solution. The result of all that goodness is my new The Business of Soul membership program.
I'm Too Much Of A Renegade To Join A Membership Program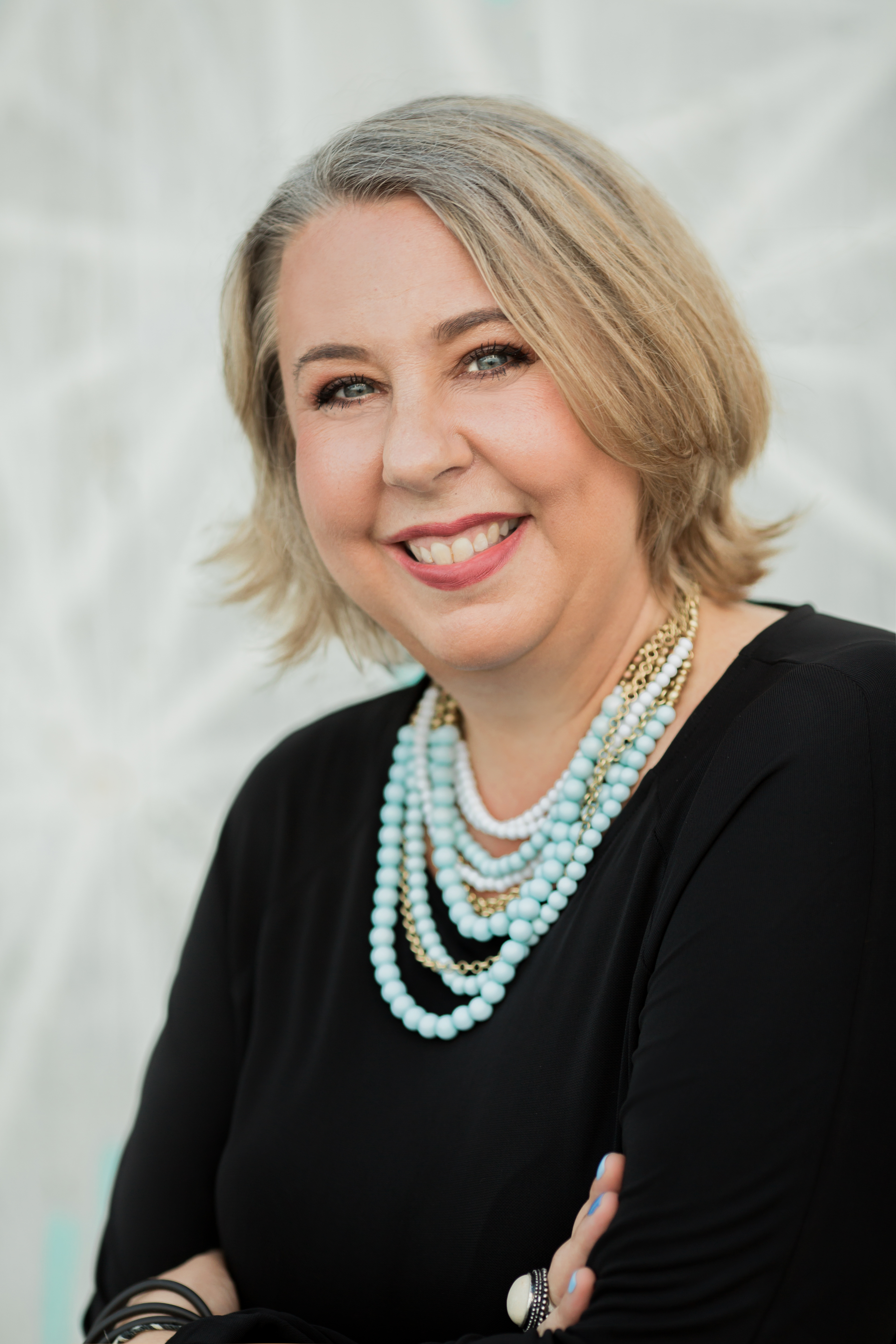 If you're like me, you are a renegade and don't really see yourself joining a membership group. I get it! This membership program is specifically designed for the highly intuitive, creative, innovative, spirit-led, and big message entrepreneur. It has been specially created to be utilized as your virtual COO (chief operating officer) and CSOO (chief Soul operating officer). And it's also been structured to not create stress in your life and business.
The Business of Soul is intended to provide you with community, tools, and connection to support the truth that your business is designed to receive and be successful.
The Goodies
Here's why you want to join:
Lots of tools at your fingertips to raise consciousness and guide you to creating a bigger impact in the world (a few of these are: Creating Your New Marketing Story, The Butterfly Method – Understanding Your Creation Process, Coming Back After Money Broke Your Heart)
You will receive the opportunity throughout the month to interact with me (at no upsell) via email and open office hours
Interactive class each month where you can connect with me on relevant topics to you and your business (topics include How To Energetically Choose Your Clients, How Do You Know If You Are Chasing Your Business and How To Stop, Talking To Your Business To Support Divinely Inspired Action)
Each month there will be an expert to provide you with additional resources for your business (topics include: How To Be A Social Media Influencer, What is Your Value Ladder?, Do SEOs Really Matter?)
Opportunities to attend events, classes, and secure sessions at a special investment rate
Regular messages from Jennifer, and insights via the new social media platform Marco Polo (which is all about videos) to support your growth
The Soul Language Team is busy building The Business of Soul so it is easy to access and beautiful. And you know me, I can't wait to talk about something I'm so excited about.
Special Invite
Plus, the first 100 individuals who say "YES" now receive the introductory program offer of $47 per month. To lock in this special offer, I'm asking you to secure your YES with the first month's payment (the program releases February 2022). Then, your regular monthly membership investment will begin with March 2022.
Free Stuff for the First 100
The first 100 people will receive all these groovy gifts (more gifts coming).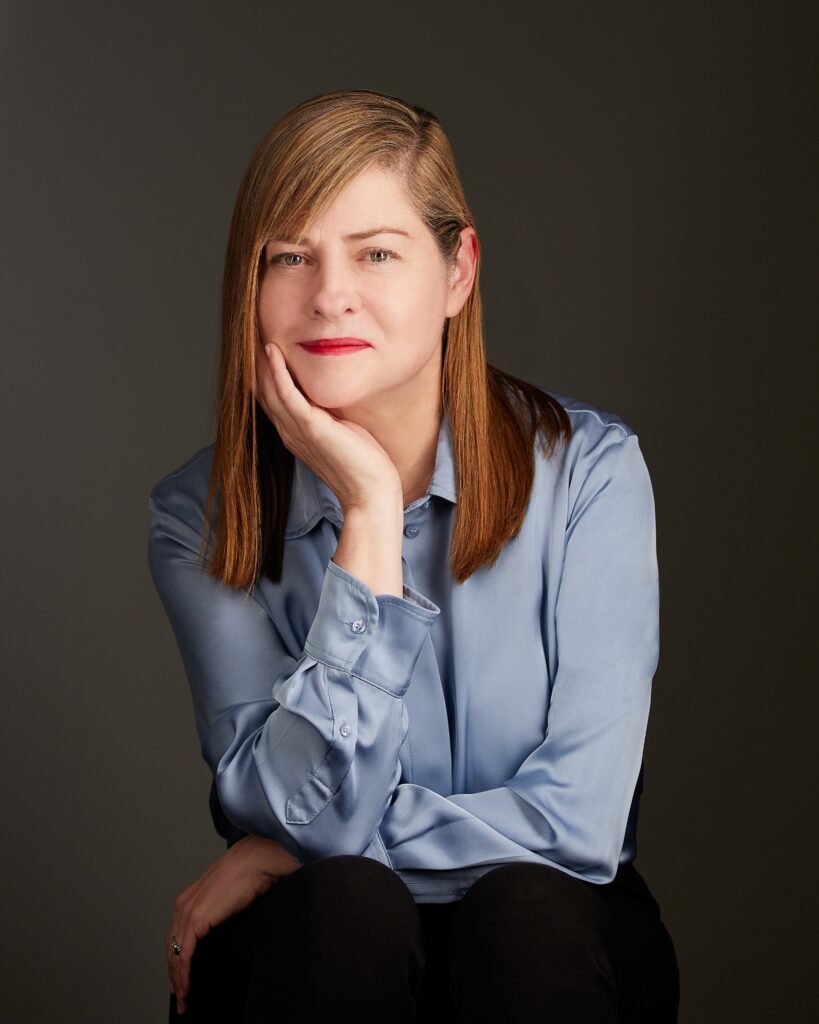 Joie Gharrity – Red Carpet Guide to Visibility and Influence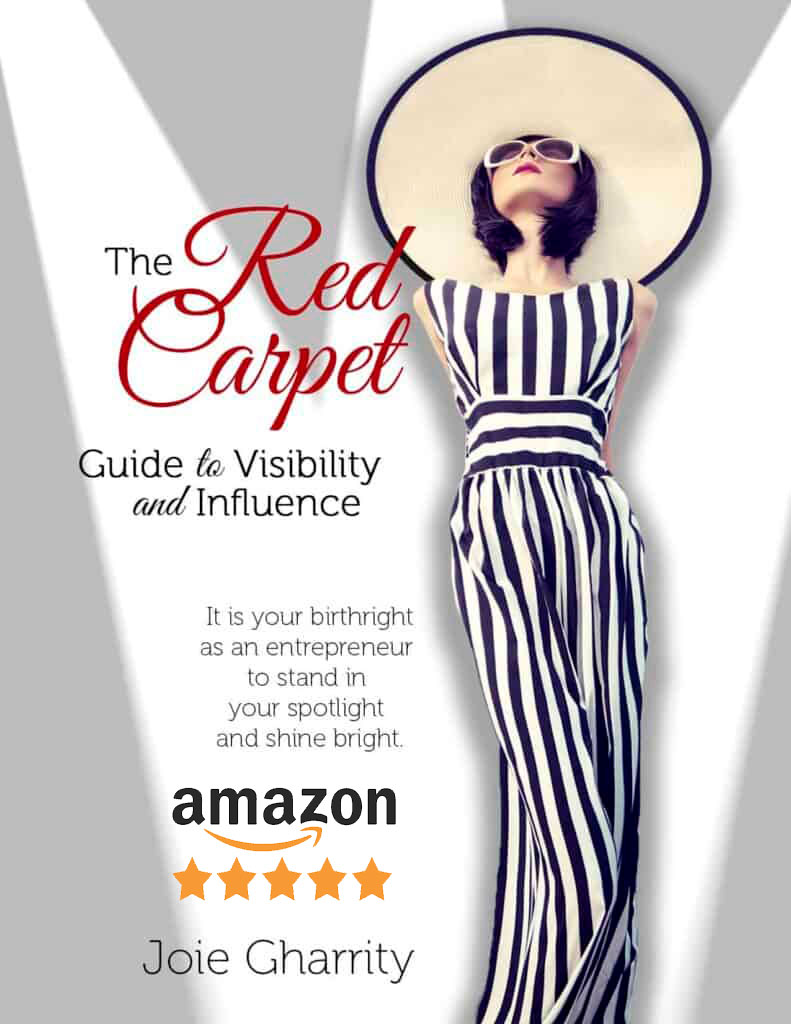 In the Red Carpet Guide to Visibility and Influence, Joie shares tangible Visibility and Influence strategies, techniques, and tips. She designed the book to double as a guide for entrepreneurs to implement her branding and marketing techniques easily and quickly as well as create a business that soars high in the marketplace. Joie truly believes that it is your birthright to stand in your Visibility and Influence Spotlight and shine bright.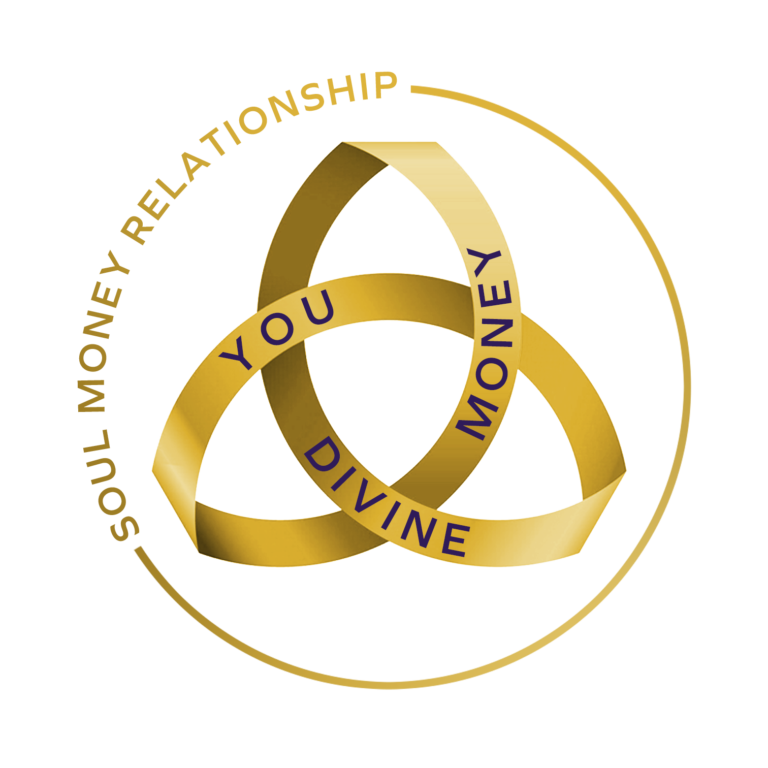 Soul Money Relationship Quiz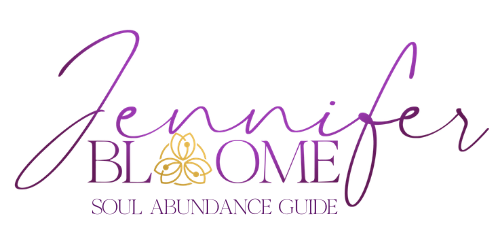 Take the Soul Money Relationship Quiz to begin to create long-lasting abundance and peace
Which aspect of your Soul Money Relationship could use some additional connection from you? The more you create connection, the easier it will be to create the abundance and peace you want.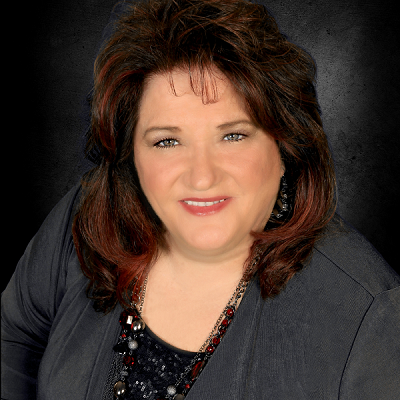 Marketing, Media, & Money Assessment with Patty Farmer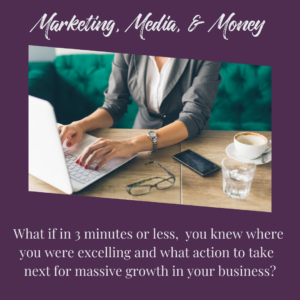 Learn in 3 minutes or less where you are excelling, where you need to make a few adjustments, and what to do for massive growth.
Lead Boss, Cat Stancik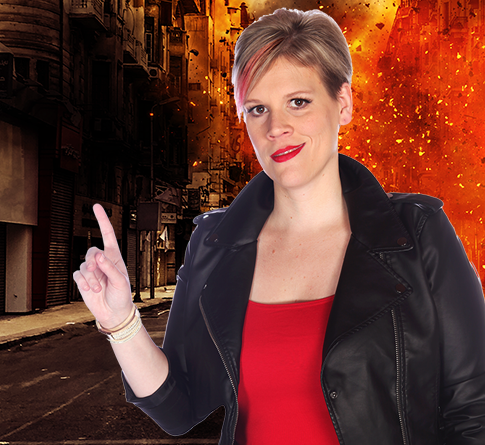 Lead Boss, Cat Stancik, JumpStart – which includes how to break out your 1 hour of lead generation a day, swipe templates for social media for lead gen, and my CLOSE script for sales calls.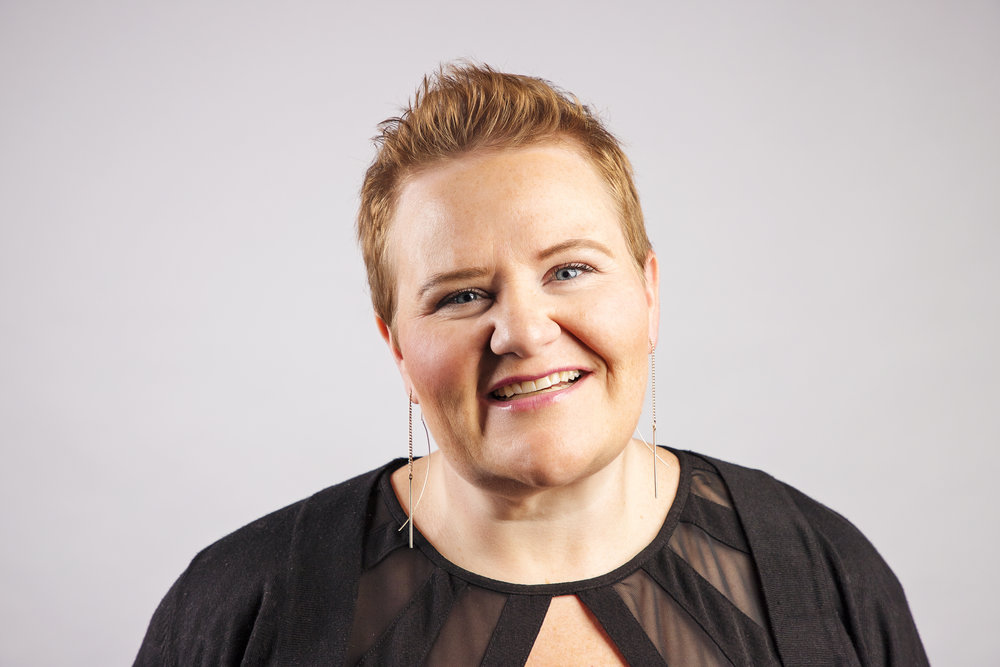 Body Scan by Shoshanna French of Simple Spirit
Have you been being a Human DOING versus a Human Being lately? Unconsciously we can spend most of our time either in our heads analyzing and figuring things out OR in our emotions reacting to life. I created this Body Scan recording to give you the opportunity to drop into your body and into the moment. Give you a chance to pause and hit the reset button on your day.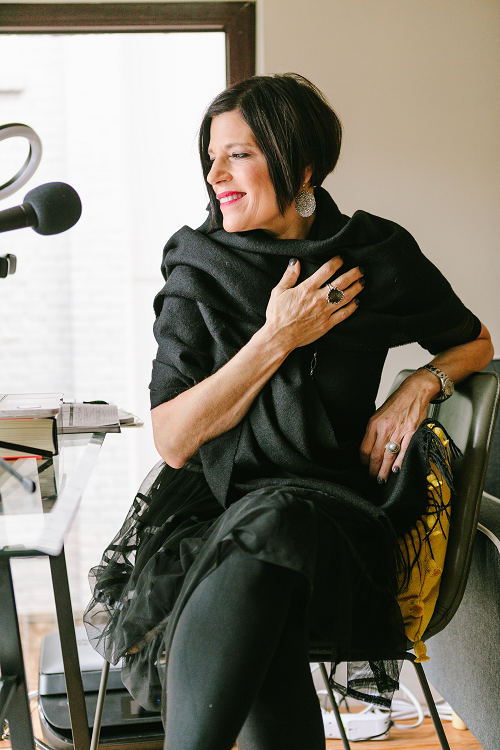 "A Year of Abundance" by Debra Sunderland
Ready to be abundant…
Celebrate Your Wins with Jen Coken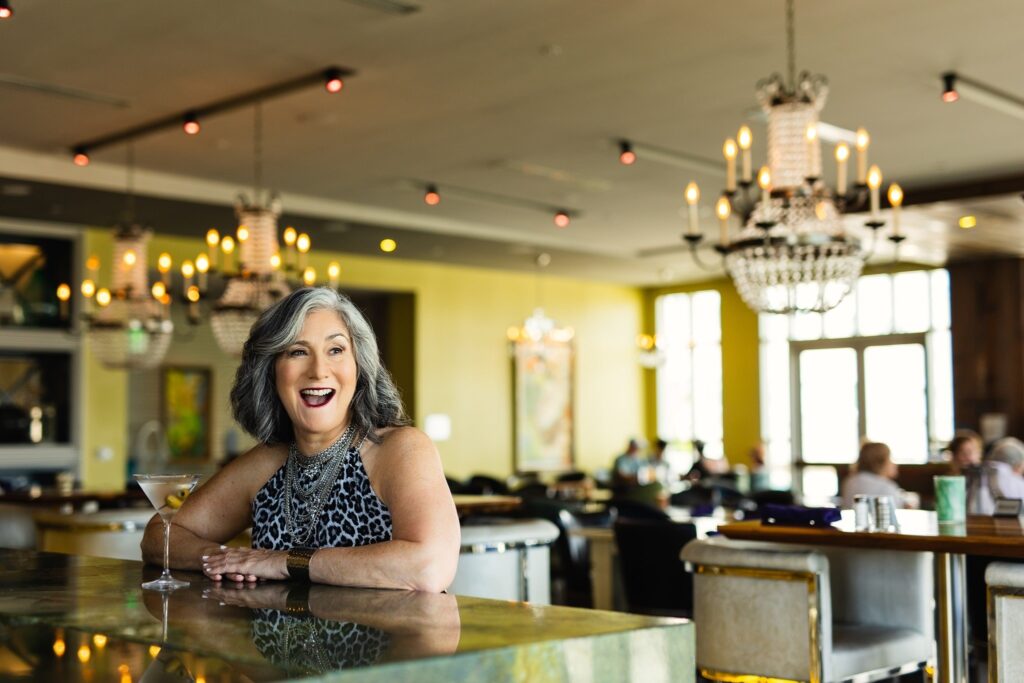 Celebrating Your Wins workbook—an important step toward achieving greater success and turning your Imposter Syndrome into your Superpower!